Axway's priority corporate responsibility challenges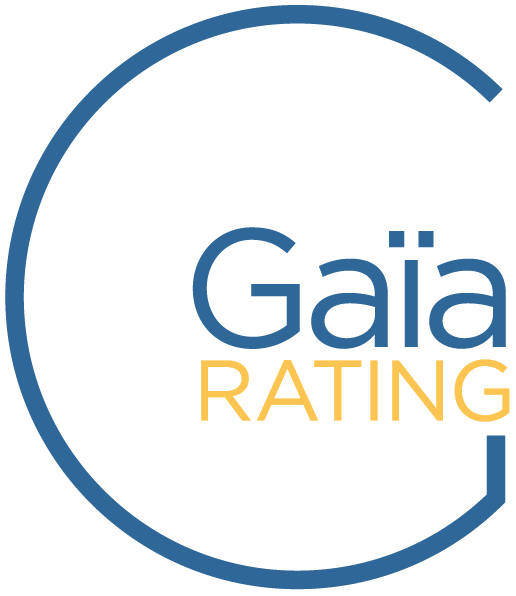 In 2021, Axway will be included in the Gaïa Index, which groups the 70 best French companies according to the ESG criteria of the Gaïa Rating. Axway received a score of 75/100, keeping it in the index as a company with revenue of between €150 million and €500 million.  
In 2021, Axway has integrated CSR into its governance model and has defined quantified ambitions, supported by programmes that will be deployed between 2022 and 2028.  
2022 - 2028 : AXWAY'S CSR TARGETS

​
Diversity at work
Workforce: 1,712 employees as of 12/31/2021
Women: 30% of the workforce, 43% of the Board of Directors, 25% of the Executive Committee, 15% of managers
People with disabilities: 1.7% of the workforce in France
Worldwide: 25% Americas, 27% France, 44% Rest of Europe, 4% Asia/Pacific
In the business lines: 42% Research & Development, 44% Customer Success Organization
Gender equality France
Overall index of 88/100, broken down by indicator as follows:
Compensation gap indicator: 33
Increment rate gap indicator: 20
Promotion rate gap indicator: 15
Return from maternity leave indicator: 15
High pay indicator: 5
Recruiting
204 people hired
98% of contracts are open-ended
33% women vs. 28% in 2020.
Talent Development
29,915 hours of training
77% digitalized training
Employee engagement
79% participation in the survey
66% employee engagement score
Future of Work
Within our global framework of hybrid work, our employees can work 60% from home and 40% on site.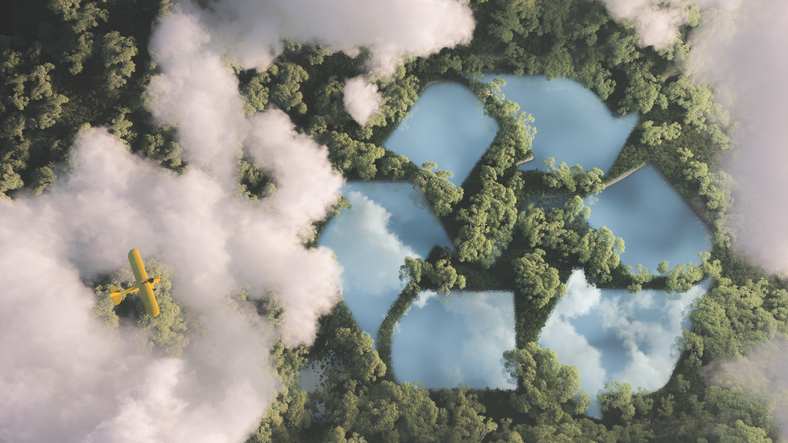 Direct Impact
Resources used for our internal activities - Scope 1 - Scope 2 - Scope 3. Scope 3 in 2021 was calculated on the basis of Axway's top 48 suppliers.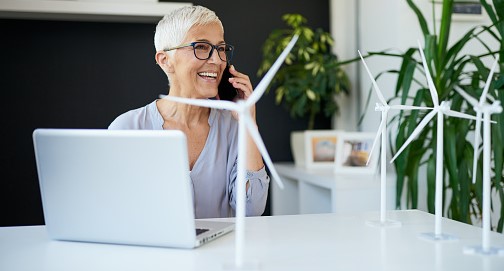 Indirect Impact
Resources used for our external activities - Scope 3. For the first time in 2021, Axway has launched an analysis of its indirect impact, based on its four main IT suppliers.
Axway has set itself the goal of becoming carbon neutral by 2028.
This project will involve employees and stakeholders and will be deployed from 2022. The project is based on 3 levels of action: measuring, reducing and offsetting our impact.
​