Axway's priority corporate responsibility challenges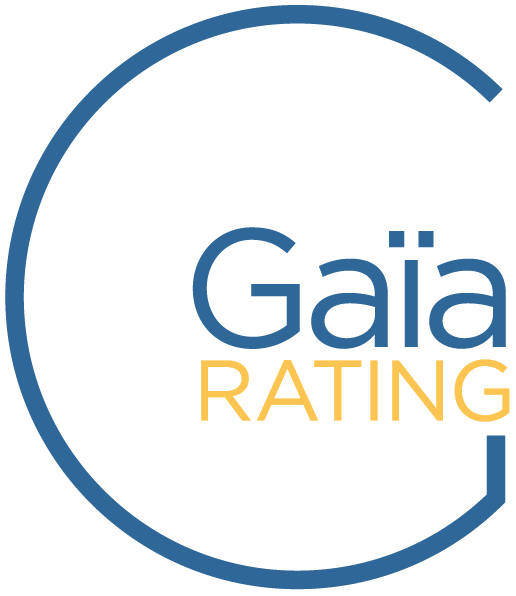 Jan 26, 2021 - Axway is included in the Gaïa index, which ranks the 70 best French companies according to the ESG criteria of the Gaïa Rating.
Ranked 29th overall and 6th in the category of companies generating annual revenue of between €150 and €500 million, Axway continues to make progress in the Environmental, Social and Governance (ESG) category.
**************************************
In 2020, Axway was able to increase the materiality of its commitments by prioritising  employer indicators, formally documenting social indicators and broadening environmental indicators.
Discover the Corporate Social Responsibility Report 2020,
Extract from the 2020 Universal Registration Document 
These commitments are part of Axway's long-term strategic project:
Employer commitment: Attract, develop, mobilise and retain talent;
Societal commitment: Work with all our stakeholders in accordance with the Group's ethics;
Environmental commitment: Reduce our environmental impact
1888 employees
distributed in 17 subsidiaries worldwide : 26% France, 45% Europe excl. France, 26% Americas, 4 % Asia/Pacific.
Gender equality
In France, Axway's gender equality index was 79/100 in 2020, vs. 75/100 in 2019 . In the United States, Axway is committed to the Equal Opportunity Employer programme.
42% of the Axway workforce
are dedicated to Research & Development and 40% are included in the Customer Success Organisation.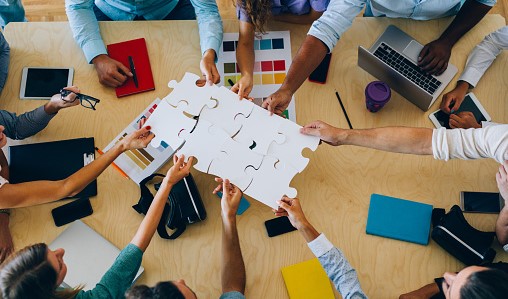 MOBILISE
2020 Internal Engagement Survey:
86% employee participation rate, vs. 83% in 2019
69% employee engagement rate, vs. 58% in 2019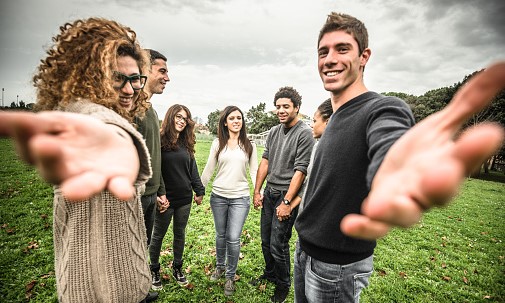 ATTRACT
247 new employees
96 % permanent contracts
27.9% women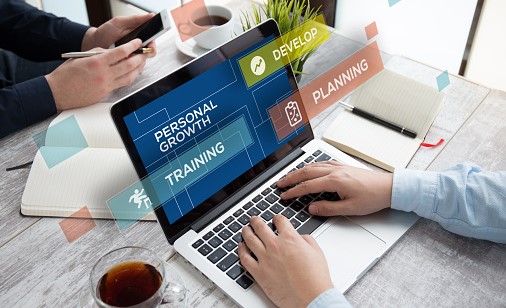 DEVELOP
24,176 training hours, 93% digital
371 internal transfers: promotions or new job
100% of employees in home office during the COVID-19 period
RETAIN
Future of work internal survey
Clients
Supporting digital transformation in complete security.
Partners
Innovating with responsible values.
Suppliers
Strengthening the responsible purchasing system.
Shareholders
Communicate according to best practices of transparency and equal treatment.
Société Civile
Supporting the skills of the most vulnerable.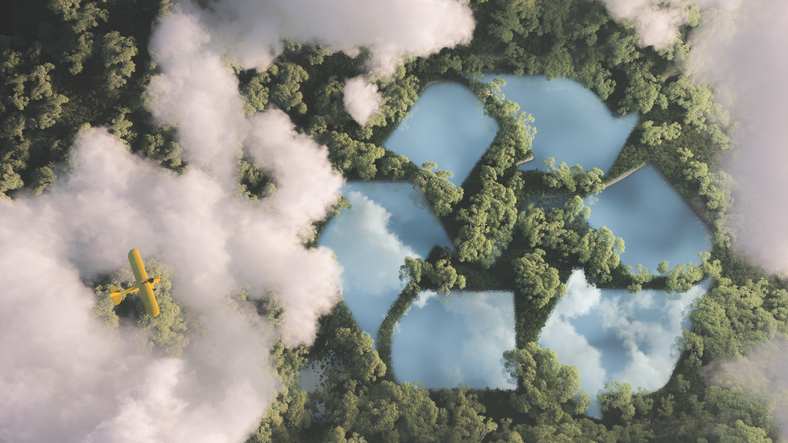 Reduce our direct impact
Monitoring the consumption of energy resources and raw materials
Internal and external awareness
Analysis of resources used with suppliers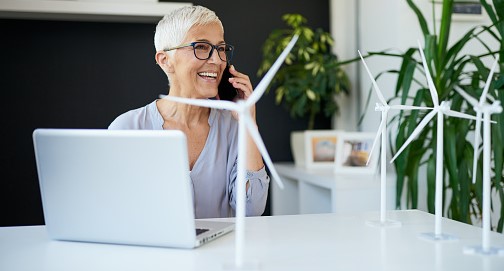 Consider our indirect impact
Hosting resources
Data consumption
Software design and development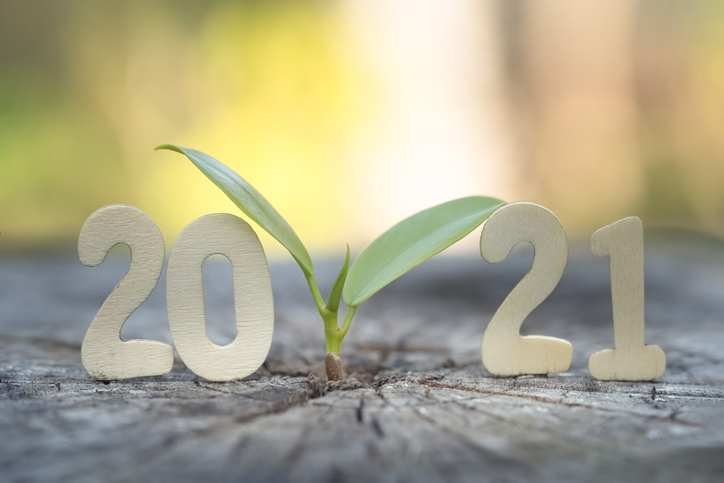 2021 Progress areas
Employee development
Equal opportunities
Measuring our environmental impact