Axway's priority corporate responsibility challenges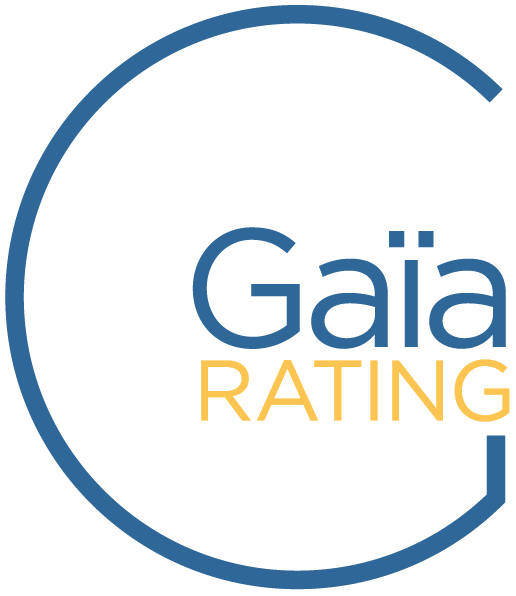 Jan 26, 2021 - Axway is included in the Gaïa index, which ranks the 70 best French companies according to the ESG criteria of the Gaïa Rating.
Ranked 29th overall and 6th in the category of companies generating annual revenue of between €150 and €500 million, Axway continues to make progress in the Environmental, Social and Governance (ESG) category.
**************************************
Axway continued to formalise its corporate responsibility priorities within the framework of the Sustainable Development Goals (SDGs) defined by the United Nations, taking into account the Group's risk management policy and its business model for all of its stakeholders.
Download the 2019 Universal Registration Document
These commitments are part of Axway's long-term strategic project:
Employer commitment: Attract, develop, mobilise and retain talent;
Societal commitment: Work with all our stakeholders in accordance with the Group's ethics;
Environmental commitment: Reduce our environmental impact
1885 employees
distributed in 17 subsidiaries worldwide : 25% France, 44% Rest of Europe, 28% Americas, 3 % Asia/Pacific. For 2019, Axway's gender equality index is of 75 points / 100.
42% of the Axway workforce
are dedicated to Research & Development and 40% are included in the Customer Success Organisation.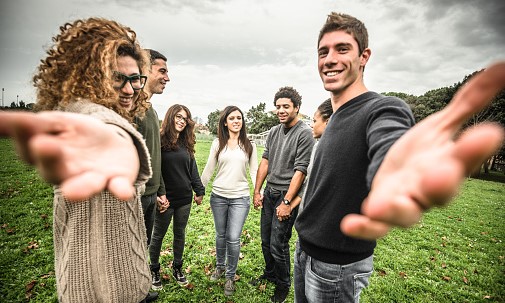 ATTRACT
308 new employees
96 % permanent contracts
29.2% women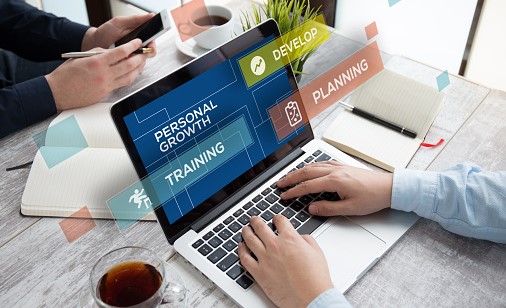 DEVELOP
30,900 training hours, 58% digital
110 internal transfers
5 days per month – work life balance and home office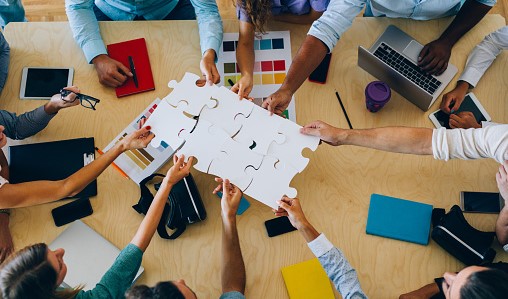 MOBILISE
58% employee engagement rate +18% vs. 2018
RETAIN
7 years average seniority
Free shares plan for all
Regular strategy communication
Ethics system and tools
Ethics charter, data protection, whistle-blowing system, responsible labels ;
Securities Trading Code of Conduct.
Societal initiatives
Raise digital awareness among young girls;
Raise awareness of people with disabilities in the workplace;
Human dignity.
2020 Objectives
Promote sustainable initiatives proposed by employees;
Strengthen the handicap mission;
Increase the visibility of women in the Group.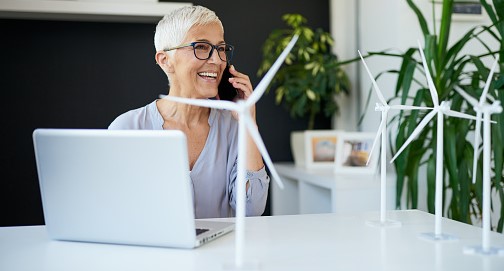 Combat climate change
Limit travel using fossil fuels;
Increase the use of digital tools (66.7 Internet meetings per person in 2019);
Encourage e-signatures: +45% of files signed in 2019 vs. 2018;
Measure and control energies;
Promote sustainable purchasing.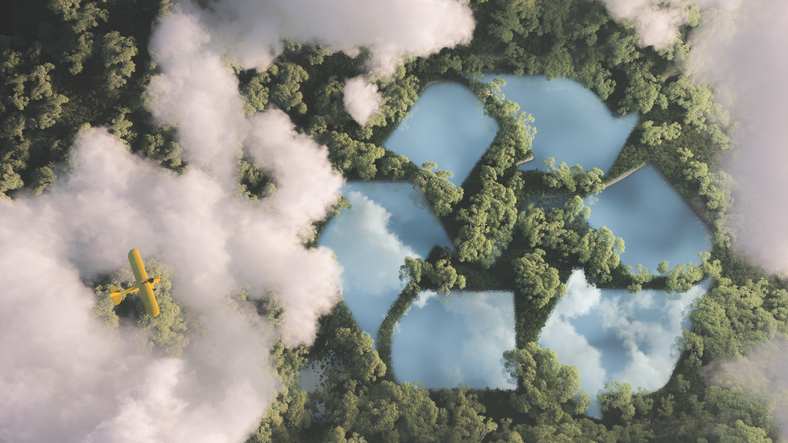 Protect life on land
Process waste;
Recycle or donate IT equipment;
Limit printing;
Limit greenhouse gas emissions: -2% in 2019 vs. 2018.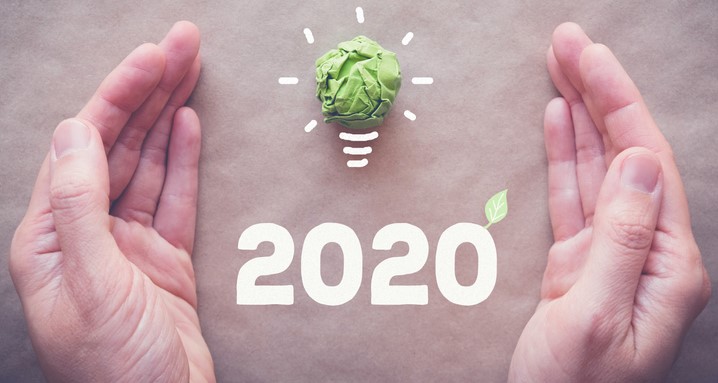 2020 Progress areas
Assess carbon compensation programmes for air travel;
Restrict plastic use to a minimum;
Further reduce paper consumption.