Axway's priority corporate responsibility issues
In 2018, Axway carried out an analysis to identify priority issues in terms of corporate social responsibility (CSR) as part of the implementation of the EU directive regarding
 
Two major challenges arose from this analysis:
Human Resources: for Axway, attracting, developing and retaining talent;
Ethical and environmental responsibility in Axway's business.
In accordance with the identified priorities, its business model and Group commitments, Axway presents avenues to create value in relation to the Sustainable Development Goals, a reference now shared by many companies.
1 - Attract, develop and retain talent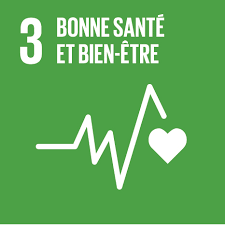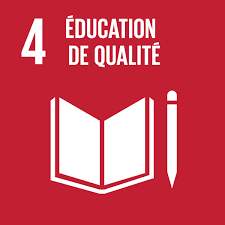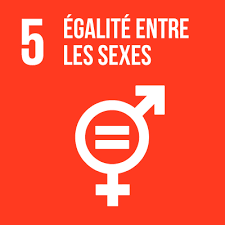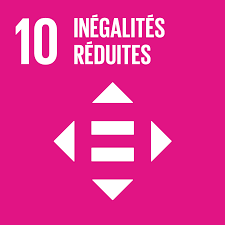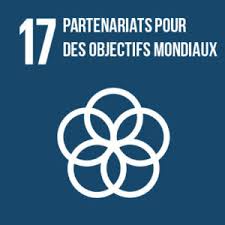 1,848 employees
distributed in 17 subsidiaries worldwide. 25% France, 42% Rest of Europe, 29% Americas, 4% Asia-Pacific and 28% women. For 2019, Axway's gender equality index is of 75 points / 100.
392 new employees
including 95% on permanent contracts, 34 years of middle age and 32% women.
6,5 average age
This figure demonstrates Axway's objective to write a common history between employees and companies in a volatile labour market.
47% dedicated to customer relations
Axway has 85% of its workforce dedicated to customers and the creation of our solutions. The support function represents 15% of the workforce.
Internal satisfaction survey
72% of employees responded to the survey vs. 83% in 2017. in-house surveys identified 4 areas for improvement: customer knowledge and relations, collaboration, continuously improve expertise, empowerment and initiative.
Home Office
A Group agreement allowing remote working was signed in 2018 for all teams in Axway's 17 subsidiaries. This system gives employees the opportunity to work 5 times a month (per day or half-day) at home or in a private place. 
Formation
At Axway University, a total of 36,934 hours of training were provided in 2018 (compared to 34,272 hours in the previous year). In addition, 85% of the Group's employees had an annual performance appraisal interview in 2018.
2 - Ethical and environmental responsibility in conducting business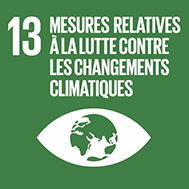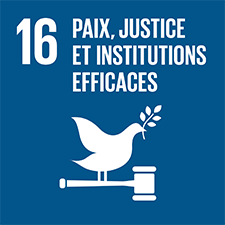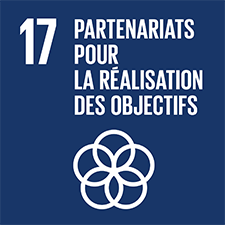 In 2018, Axway documented its business model, clarified its approach and launched new corporate social responsibility initiatives.. 
CSR initiatives
4 programmes to share digital expertise with young girls and women in several countries
5 local solidarity programmes
1 global solidarity programme
CSR measures
Power shared between Governance bodies
Cross-functional CSR team and network of correspondents to collect environmental data
Management Roadshow to share and exchange on Axway's strategy.
CSR tools
Ethics and anti-corruption charter
Personnel data protection measures
Whistle-blowing system
CSR programmes and labels