Management Team
Our executive team is dedicated to creating a bridge between Axway's history, future vision, execution and customer success. They are driven to fulfill the company's unique mission to achieve a successful transformation of our offering to meet the future demands of an evolving marketplace with a cloud-focused business model.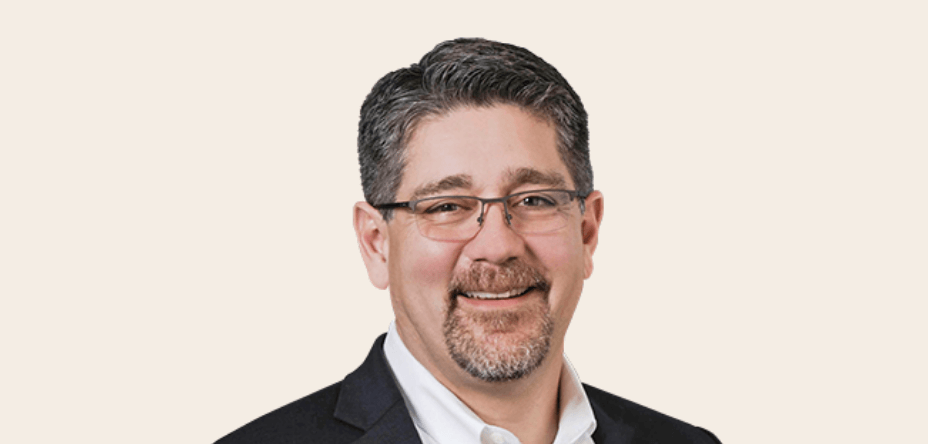 Patrick Donovan
Appointed by the Board of Directors on 9 April 2018, Patrick Donovan is committed to putting the finishing touches on Axway's strategic project update and steering its implementation at the head of the company.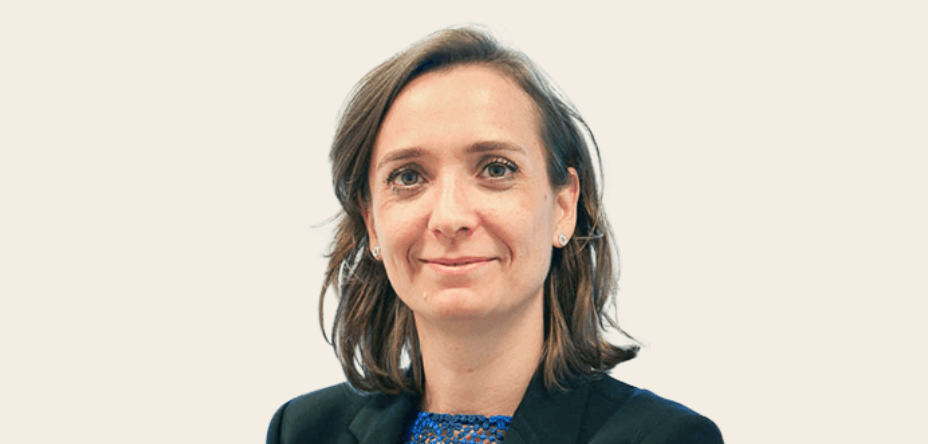 Cecile Allmacher
Entrusted with leading Axway's finance operations, Cécile Allmacher is committed to meeting the future demands of an evolving marketplace by following a cloud-focused business model.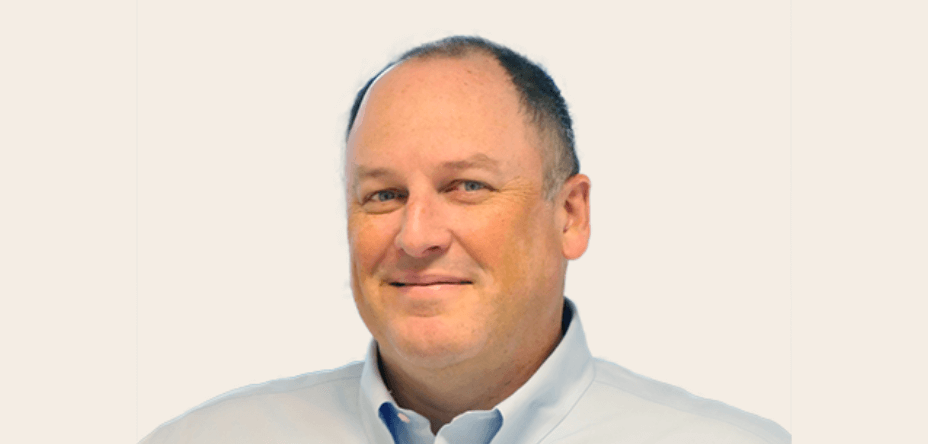 Paul French
Paul French is responsible for aligning Axway's global marketing strategy and vision to achieve ambitious growth objectives.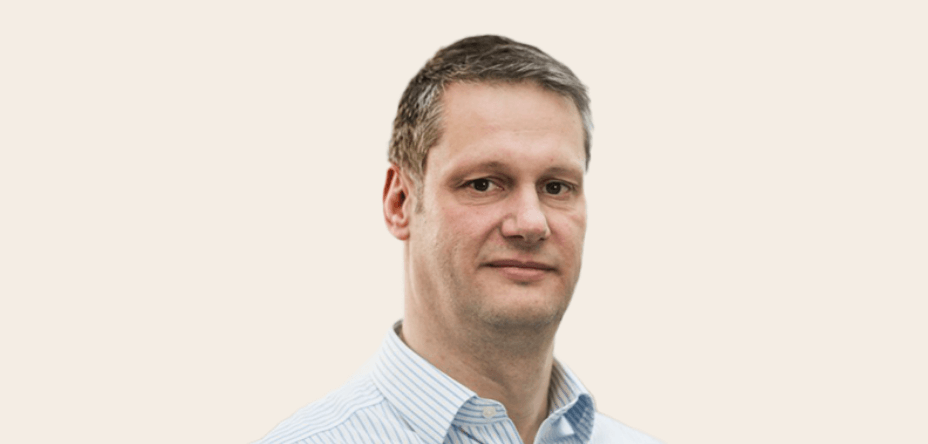 Mark Fairbrother
Mark leads Axway's international-based R&D centers, working closely with each of Axway's R&D teams to deliver and sustain a strong product offering for our customers.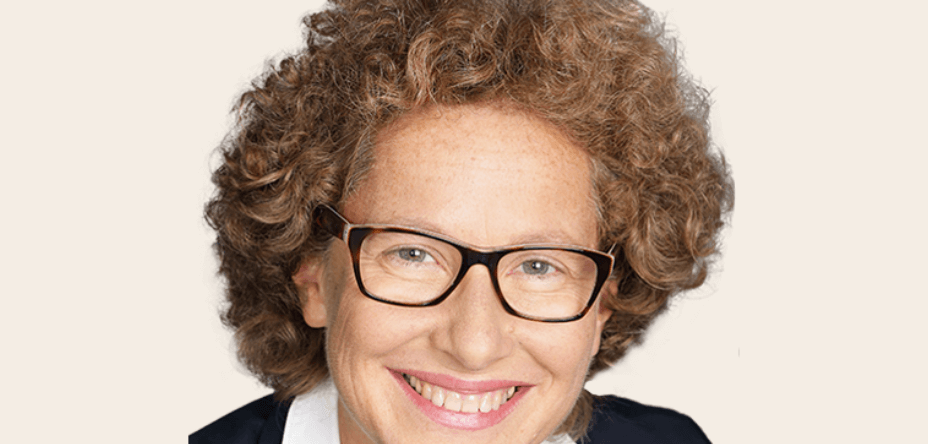 Dominique Fougerat
Dominique Fougerat is Axway's strategic global HR leader. She combines proven human resources expertise with experience in consulting in international environments.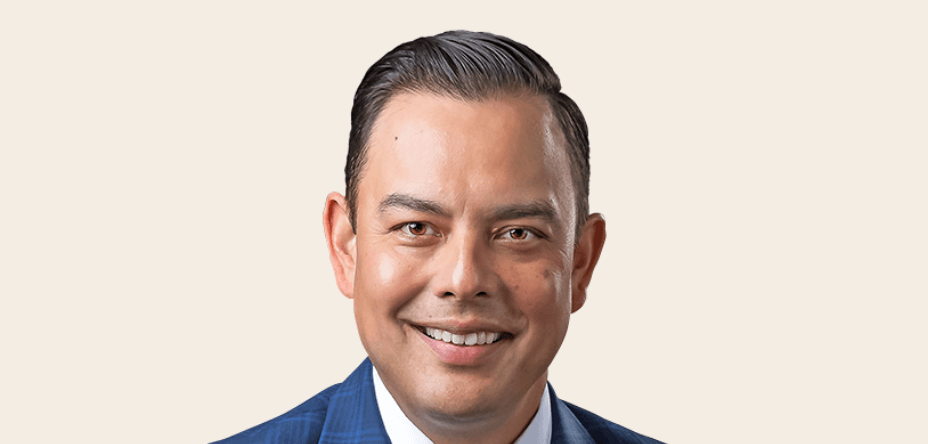 Vince Padua
Vince Padua guides his team in innovating the technology and products that combine to form the company's industry-leading enterprise integration platform.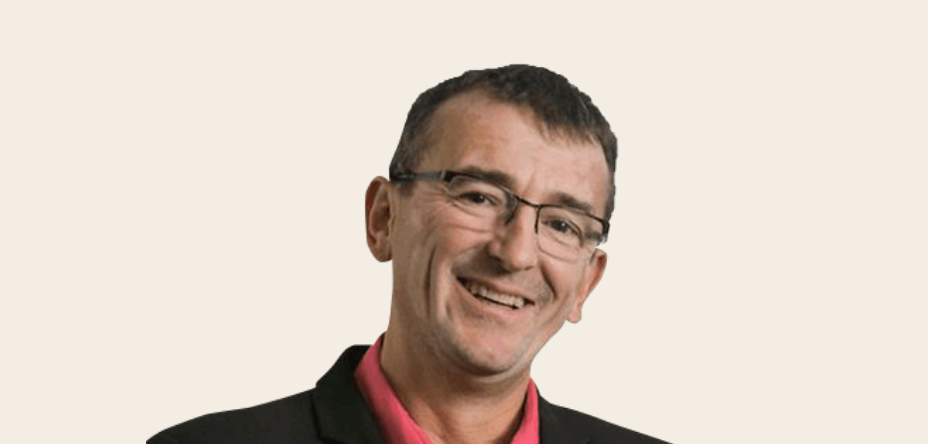 Roland Royer
Roland Royer is Axway's leader of pre- and post-sales customer facing functions including strategy and thought leadership, sales, professional services, customer support, renewals, and account management.