NEW! MANAGEMENT OF REGISTERED SHARES: CHANGE OF FINANCIAL INTERMEDIARY
Axway Software has decided to replace CIC Market Solutions by SOCIETE GENERALE SECURITIES SERVICES (SGSS) for the administrative management of its registered shares.
PROCESS & KEY DATES FOR PURE REGISTRERED SHAREHOLDERS*:
*cf Share Management page 
Pure registered shareholders received a dedicated communication from SGSS specifying all the terms and conditions of the transfer of proxy.
Upon receipt of this letter, pure registered shareholders are invited to: 
Check and update, if necessary, your personal data to guarantee the proper execution of your future transactions. All updates must be made exclusively on the SHARINBOX website: http://www.sharinbox.societegenerale.com/ using the login details sent in this letter,
Read the securities account agreement, in the "My documents" section,
Download the registration form for this agreement and return it to us completed, signed and accompanied by all the supporting documents requested and the direct-debit mandate (where applicable) to the following address: Société Générale - Parc Club du Perray - 8 rue de la Rainière - BP 32434  - 44324 Nantes Cedex - FRANCE.
Shares transferred automatically from CIC Market Solutions to SGSS.
The SGSS Shareholder Relations team is at the disposal of registered shareholders for any questions and/or transactions on their shares:
the Nomilia customer relations Centre, available from Monday to Friday from 9.30 am to 6:00 pm (CET): +33 (0)2 51 85 67 8,
SHARINBOX, the new website dedicated to the management of accounts: http://www.sharinbox.societegenerale.com/
A new communication has been sent to the Shareholders confirming the registration of the shares.
Sharinbox
Sharinbox is the new website for registered shareholders. 
I discover Axway's Universal Registration Document 2021 in PDF and xHTML format.
Message to Shareholders
Dear Shareholders,
To continue evolving and even better meet the critical needs of its 11,000 customers around the world. Axway must once again prove its ability to adapt. While we all hoped for a return to a calmer health and economic situation from 2021, it seems that uncertainty is here for the long term. Thanks to the transformations undertaken since 2018, Axway's business model is now based on a solid foundation of recurring revenue, supported by a robust and diversified product portfolio ...
Pierre Pasquier, Chairman of the Board of Directors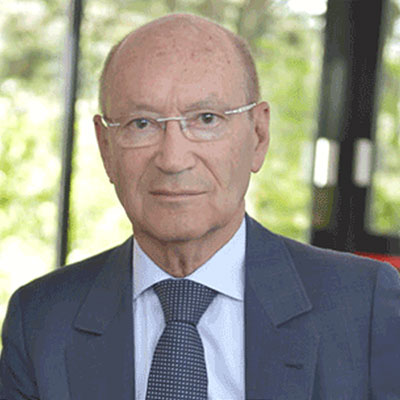 Dividend
A net dividend of €0.40 per share was approved at the Shareholders' Meeting on May 24, 2022 for the financial year 2021. 
Share Management
There are two ways to hold shares in a French company: bearer shares and registered shares. Discover the different share management methods.
Contact