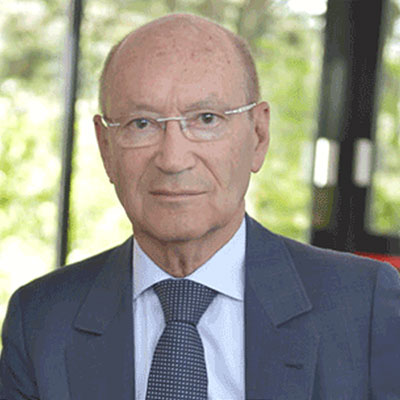 Dear Shareholders,
To continue evolving and even better meet the critical needs of its 11,000 customers around the world. Axway must once again prove its ability to adapt. While we all hoped for a return to a calmer health and economic situation from 2021, it seems that uncertainty is here for the long term.
Thanks to the transformations undertaken since 2018, Axway's business model is now based on a solid foundation of recurring revenue, supported by a robust and diversified product portfolio. Axway's customer satisfaction is at an all-time high and the management team, led by Patrick Donovan, can also count on the unwavering commitment of its 1,700 employees. At the same time, the Company strengthened its corporate responsibility program this year, integrating it more formally into its governance and setting ambitious non-financial objectives.
Axway must now be able to stabilize a growing and profitable model year after year, in line with its independent project and its historical values. After a second half of 2021 more difficult than anticipated, the 2022 objectives, which foresee a return to organic business growth and a further improvement in profitability, perfectly illustrate this ambition.
A pioneer in its industry, the Company must continue to combine experience with constant agility. After several years of internal transformation, Axway must once again assume a consolidator role in its markets and undertake a strategic refocusing of its product portfolio. The organic development of the Company must be founded on its most successful markets and I will fully support the management team in its external growth approach, which can prove complex in such a competitive environment.
In a world in motion, where change is increasingly rapid, we will strive, in 2022, to maintain a coherent and agile strategic course to support Axway's enlightened development Being our customers' preferred partner remains our top priority, but we will continue to aim for a model which creates value for all stakeholders in our ecosystem. .
 

Chairman of the Board of Directors